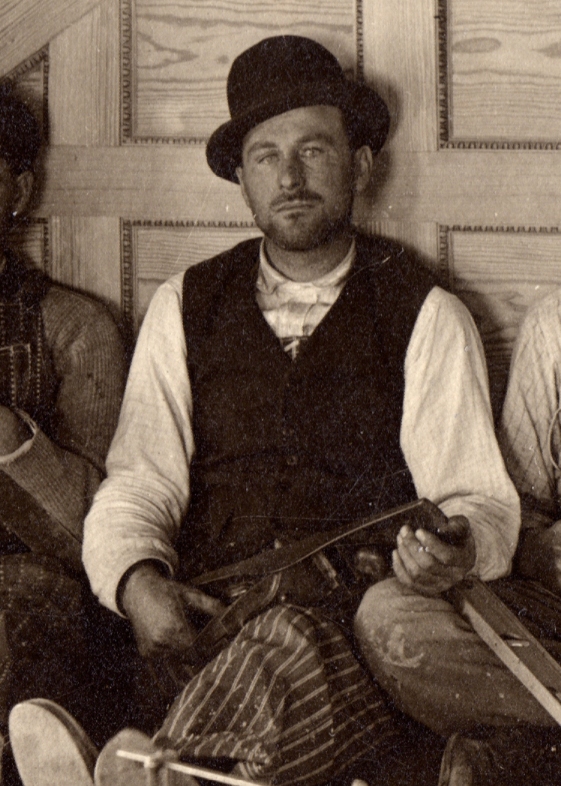 John Chris Johnson
(1880-)
John Chris Johnson 1 2
Born: 26 Dec 1880, Illinois, United States
Marriage (1): Ethel Venita Allen in 1907 in <York>, Nebraska, United States
Another name for John was Jack Johnson.
John married Ethel Venita Allen in 1907 in <York>, Nebraska, United States. (Ethel Venita Allen was born in Nebraska, United States and died after 1973.)
Sources
---
1 FamilySearch Historical Files (www.familysearch.org), "California, County Marriages, 1850-1952," database with images, FamilySearch (https://familysearch.org/ark:/61903/1:1:K8KC-CTQ : 31 July 2017), Barney Franklin Bynum in entry for Barney Franklin Bynum and Ardis Patricia Johnson, 10 Sep 1946; citing Los A.
2 Personal Documents, Photo albums and recollections of DeWayne B. Johnson.