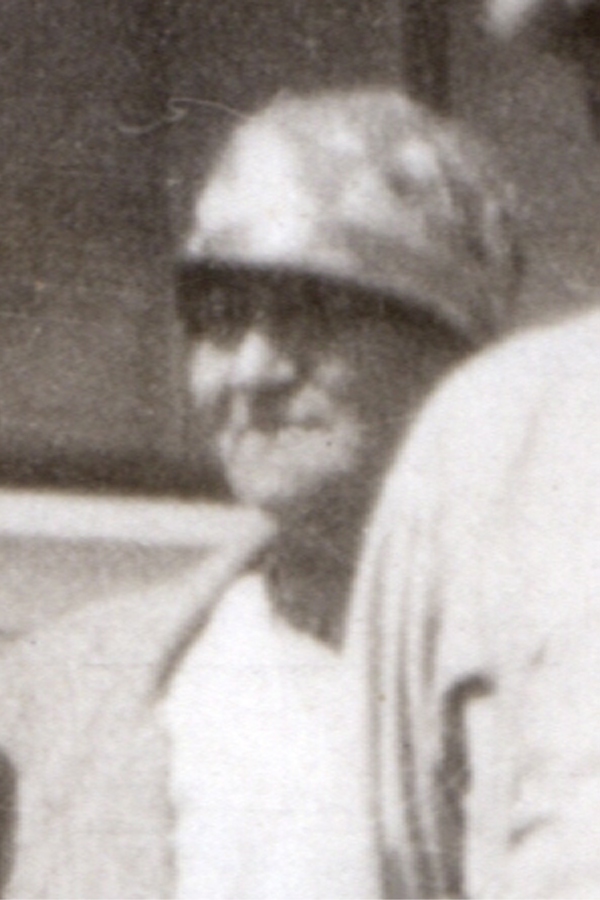 Louise Jensen
(1871-)
Louise Jensen 1
Born: 3 Aug 1871, Hov (Hou), Hals Sogn, (Aalborg), Nordjylland, Denmark 2
Marriage (1): Pete Petersen
Other names for Louise were Weesie Jensen and Mrs. Louise Peterson.
Birth Notes:
Finn Thomsen suggests that since her parents had become Baptists by 1869, Louise was not baptized in Hov Church. Her birth was, however, recorded there.
Noted events in her life were:
• Emigration: From Denmark to United States, 1880. Entire family - Parents, brothers and sisters - emigrated to the United States
Louise married Pete Petersen.
Sources
---
1 Correspondence, Letter and research notes of Finn H. Thomsen.
2 Correspondence, Research notes from the Hals Church records for 1867-1875, #67, provided by Finn H. Thomsen.